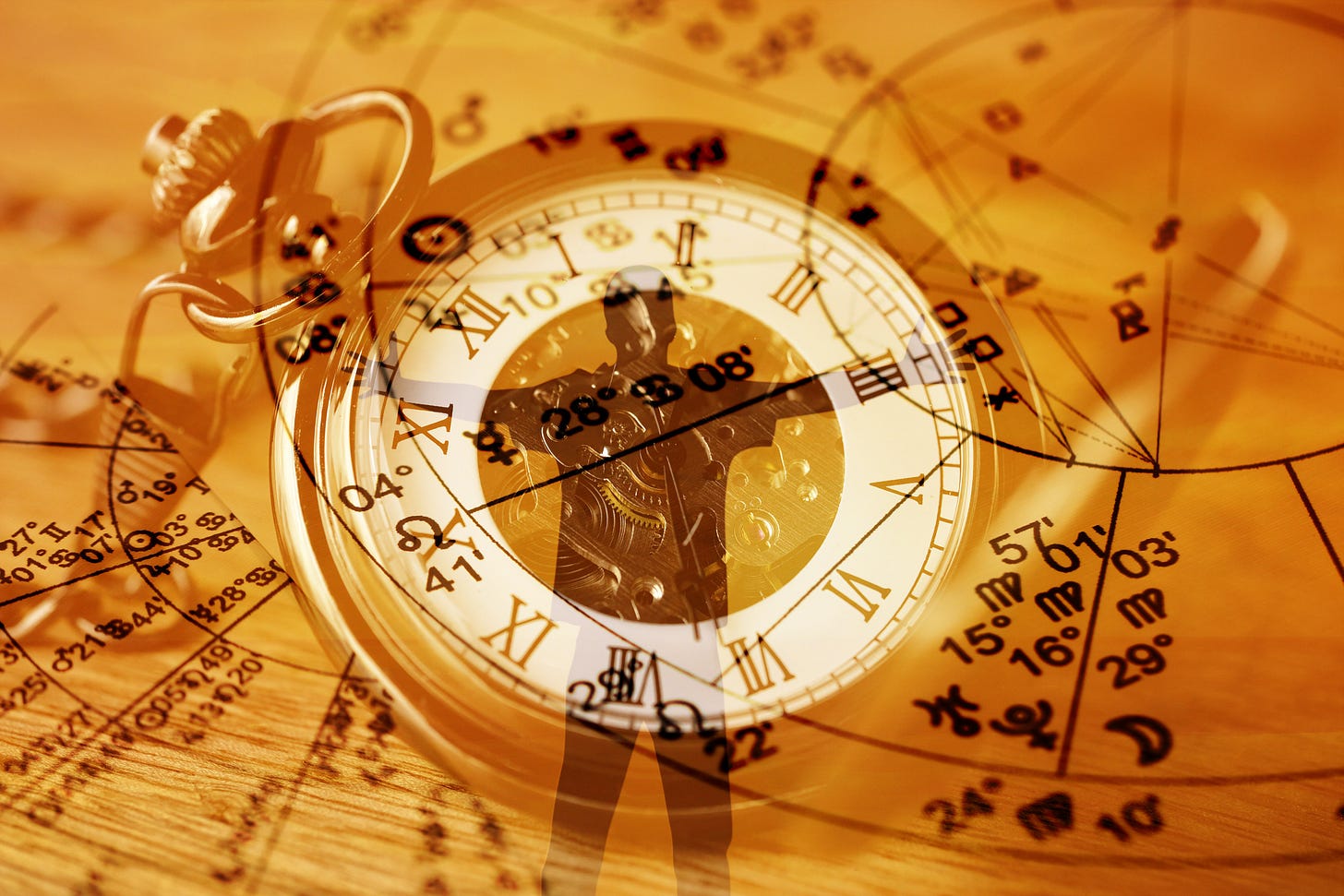 Here is next month's horoscope for your sign.
It doesn't matter when you read it, or which sign you are, as horoscopes are all made up.
You might as well read them all. They're secretly about you anyway.
Be careful what you wish for this month — Cthulhu has plans for you.
Cthulhu is consided one of the most formidable Great Old Ones. They're cosmic horrors, who once ruled the earth, so vast that mankind is irrelevant in comparison.
Lovecraft depicts Cthulhu as a gigantic winged human-dragon-octupus-like monster, with a cult of worshippers, who is dead but dreaming and will eventually return to wreak havoc.
Yeah, but Cthulhu is adorable. I love Cthulhu. I want a pet Cthulhu.
My friends say: "Of course you deserve a pet Cthulhu; we just worry that you'll try to take over the world."
Well, duh.
I love my friends, and they mean well, but maybe the Great Old Ones aren't all they're cracked up to be?
What if most cats could wipe the floor with them? Cats are assholes after all. I love cats and mean that in a good way.
The point is reputation isn't everything and can often be misleading.
Life makes much more sense once you understand that that the universe is completely indifferent to you but has a warped sense of humour and wants to kill you for shits and giggles.
The universe is like Cthulhu but, if you're brave enough, you can try to keep it as a pet. That's what I'm saying.
It's good to put your hopes, dreams, problems, and fears into perspective. But at the end of the day you're still driving the bus — or at least you might as well pretend that you are.
What else are you going to do? Trust your horoscope? Anyone would think that I was secretly offering you genuine life advice.
*hold for laugh*
Have a great month. I'll see myself out. Cthulhu says hi by the way.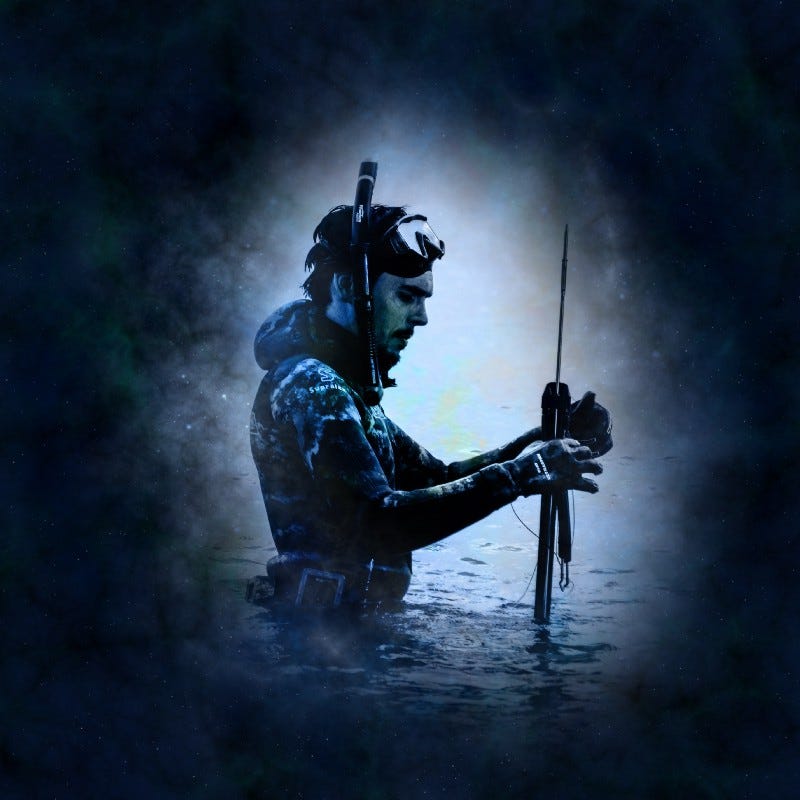 Aquarius: Whatever happens be glad that you're ok. It's not a setback; it's an opportunity. You've been given space for a creative project, or to take a time out, but the devil makes work for idle hands so try to keep busy. Take up a hobby you otherwise wouldn't have time for. Try your hand at something practical. Learn how to knit, how to wire a plug, or how to unblock a toilet. Who knows, maybe it will turn into a business, a side hustle, or a new way forward? Knowing how to knit socks leads to warm feet and knowing how to knit Sock Zombies. Keep up the good work.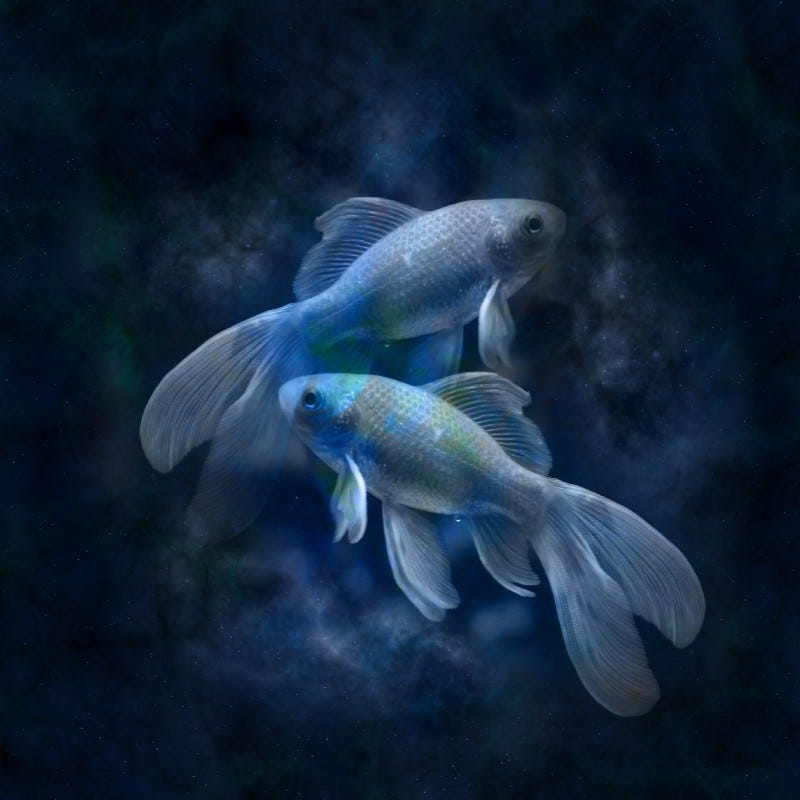 Pisces: According to the internet Donovan's song 'Season of the Witch' is about someone knitting in a mental institution on Halloween. People are morons. I'm just saying. Don't take their advice over your own plans, goals, or ambitions. What do you want to do with your life? I mean really. Begin it this month. Pick a project that you keep putting off. It doesn't matter what. Krav Maga. Coding. Finance. How to build an army of robots and take over the world. You know, the usual. Begin it. One step at a time. Coding and benevolent tyranny are both on my list too btw.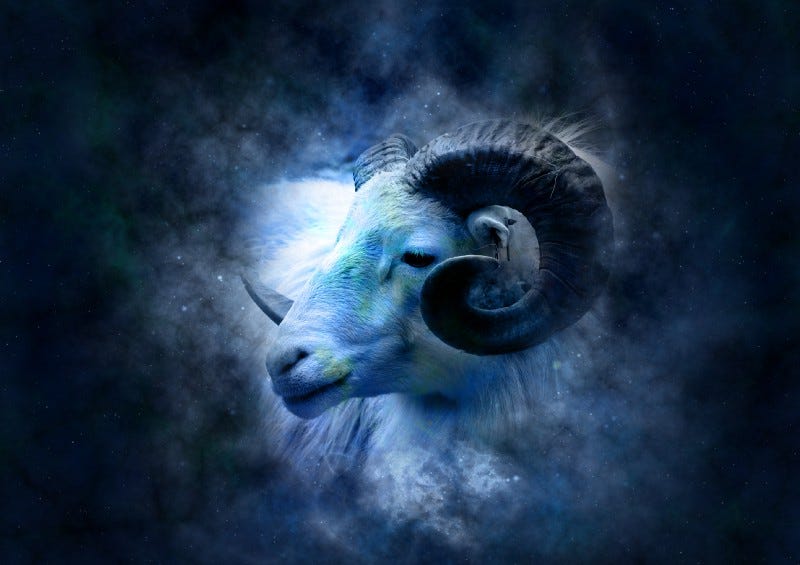 Aries: They say: "Demons should be exorcised. Daemons should be exercised." I say: "Exercise your demons. Nobody likes a fat demon." Sometimes I think the strangers we meet are demons; sometimes that they're angels. I also think there's little difference between the two. If anyone who isn't friends or family asks you to meet with them, call them, or chat with them online this month charge them $1 to be paid in advance. Why? Because if they don't respect you and value your time enough to pay even $1 for it then you should avoid them like the plague.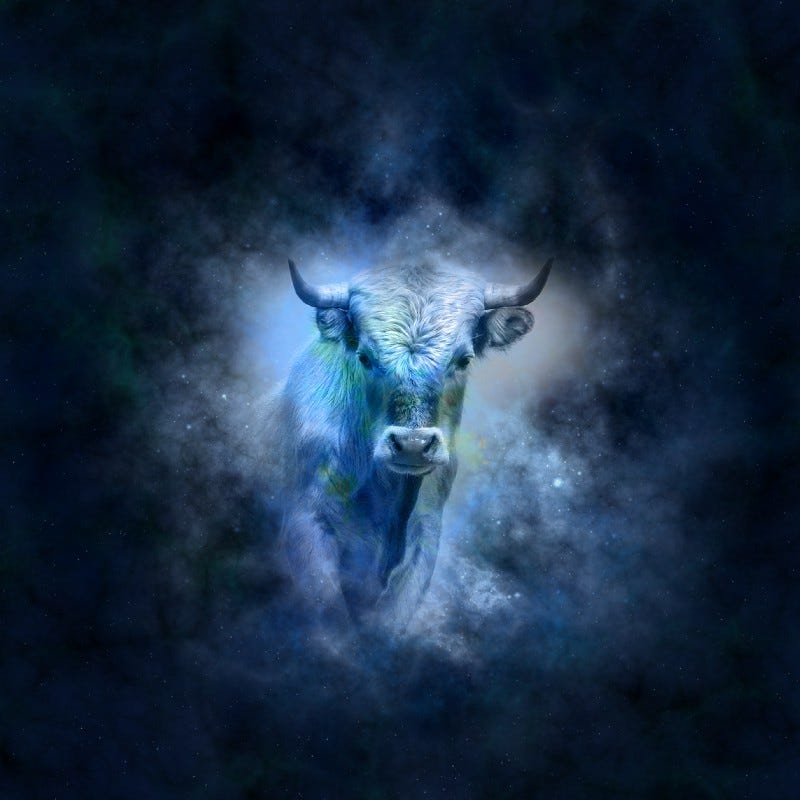 Taurus: I first got into Violent Femmes thanks to seeing them on Sabrina The Teenage Witch. What geeky confessions do you have? Use them as fuel for creativity this month. Creativity needs trust, not fear. Indulge in your geeky weirdness and do something creative instead of watching TV. Modern entertainment is like a black hole for creativity and motivation. Too much of it leaves you a shell of the person you really are. Creativity is magick. From shamans walking between worlds to writers hunched over their typewriters at four in the morning: exact same deal.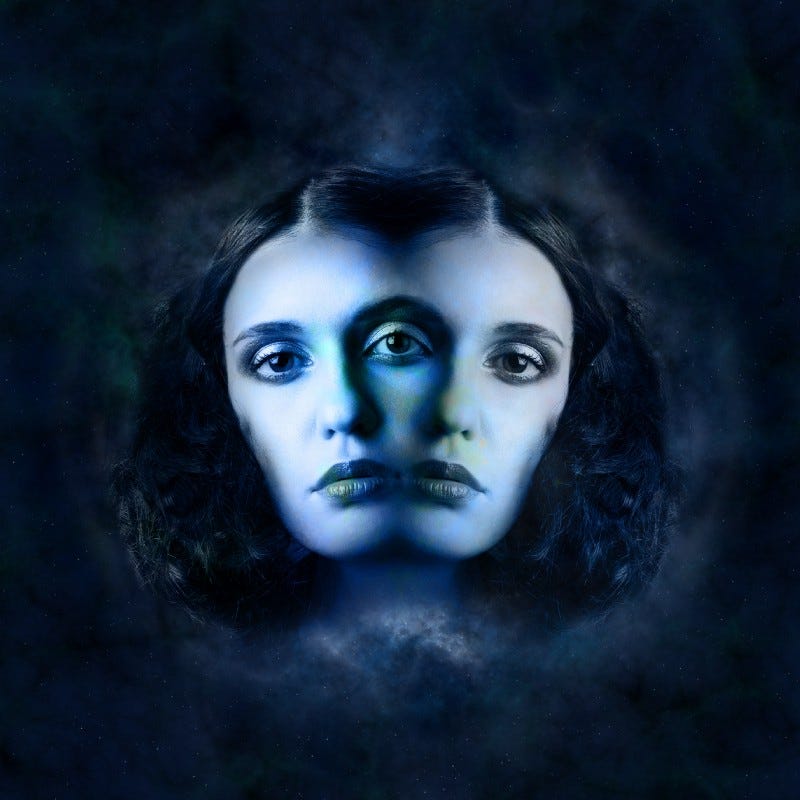 Gemini: Your dreams are creative — write them down; they're yours to use. Remember your dreams and turn them into fiction. Turn them into scenes and put them in your novel. Free wordcount! Even if you don't write you should still try to write your dreams down as stories. It's more fun than telling people about your dreams when they don't really care. When people ask about your dreams they never mean "those" kind of dreams anyway. You can gain insights about your life from even fragments of your dreams. Just remember to live your dreams or wake up and live your life.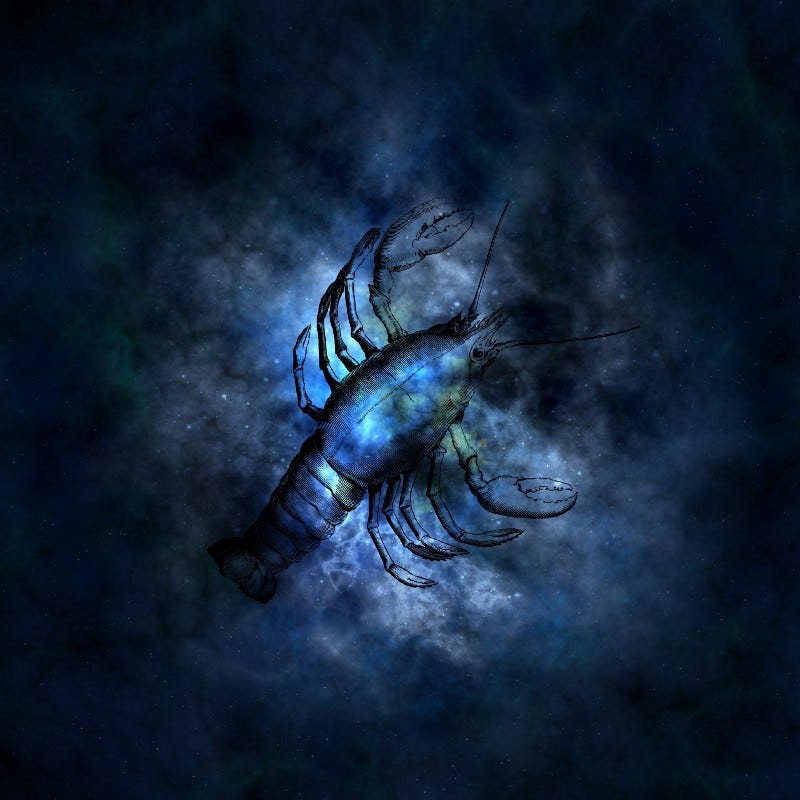 Cancer: What did you think of Tim Burton's version of Dark Shadows? It's basically this month in a nutshell for you. Dark Shadows isn't very funny but I liked the sexy witch. I kept thinking: 'You're evil AND immortal. What's wrong with you?! Just get with the sexy witch and live unhappily ever after! I know she killed your true love, made you vampire, and vowed to destroy everything dear to you but that's because she cares. The doe-eyed good girl is BORING. And did I mention the Sexy Witch is SEXY? You're letting the side down! JUST GET WITH THE SEXY WITCH!'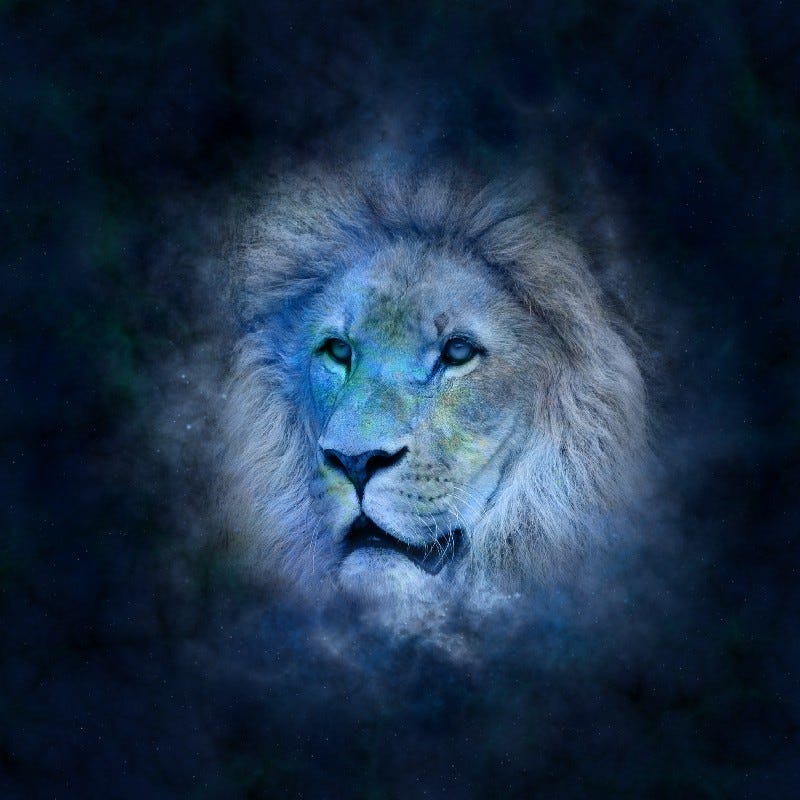 Leo: There you were, farting around on the internet, when you stumbled across an article. It was one of those self-help productivity tips kind of things. "How to succeed and make millions reading clickbait whilst sat on your arse." Or something. You read it and, what do you know, it turned your life around. You stopped procrastinating and made all your dreams come true. Said no-one ever. Self-help doesn't help. Help yourself. I know I sometimes describe what I write as humour disguised as self-help or vice versa. Do you think that covers it? My point still stands.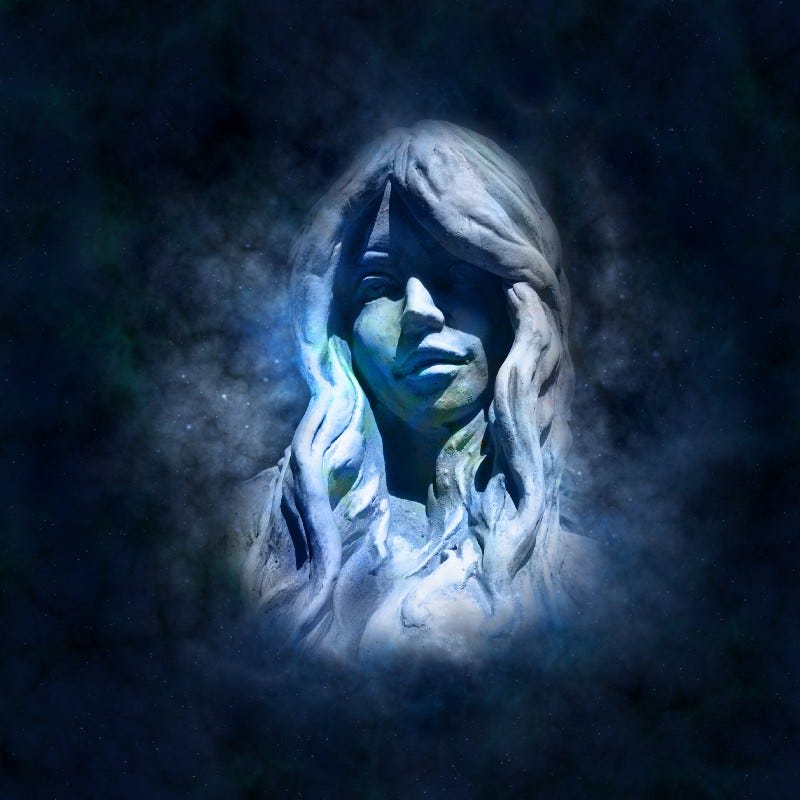 Virgo: The internet generation is so selfish; it's all meme meme meme. Thank you, I'll be here all week. The internet is full of anonymous, bullying, miserable cowards. Pay them no mind. And certainly never let them influence your self-esteem. If everyone took a couple of seconds to think before they spoke the world would be a wonderful place. Don't just ignore them. Define both the problem and the solution as yourself so that you can do something about it. That's fake productivity advice that I just made up but you should absolutely listen to it this month.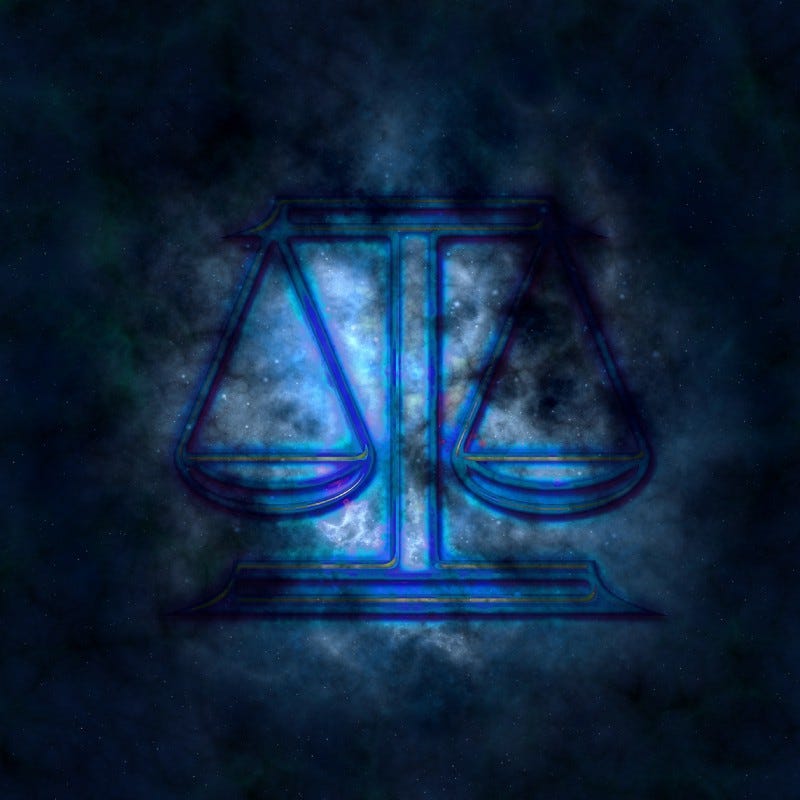 Libra: When I called a bank to ask a financial question their customer service staff reminded me quite snottily that we're in the midst of a global pandemic. I know. That's exactly why I need to talk to them about my money. Bankers have been asked to wear condoms at all times so that you're protected the next time they fuck you. Sorry, wrong meeting. Count your pennies and read the small print this month. It may be time to check your will or that you at least have one. You're not allowed to leave money to an imaginary friend unless they have a church. Apparently.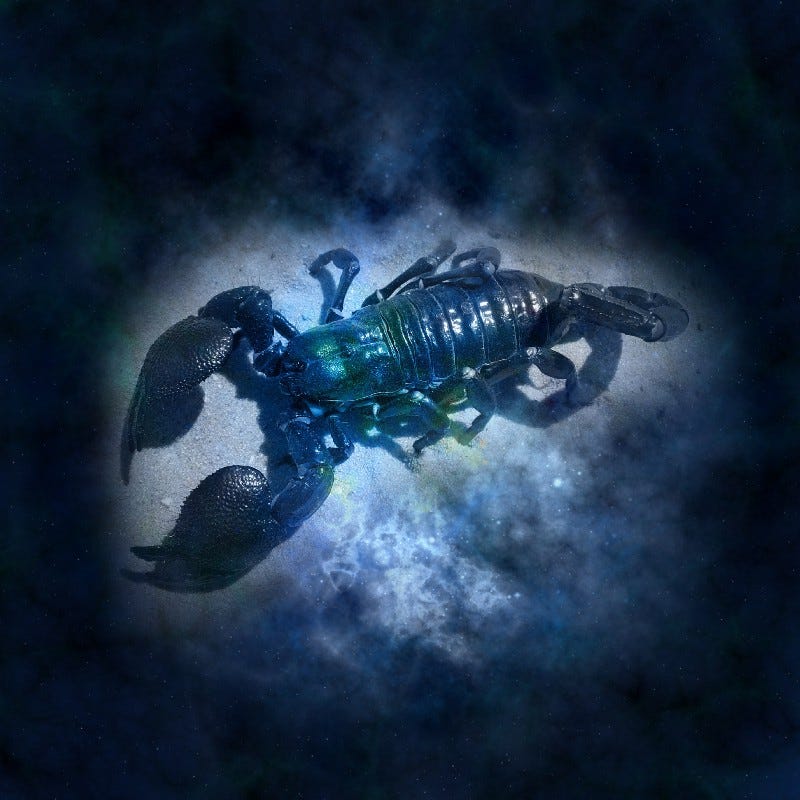 Scorpio: The strangeness of people who randomly contact me has definitely gone up over the years. Not the sort of fame and notoriety I was hoping for. I'm not sure they realise just how threatening it feels to be contacted by someone you don't know for no apparent reason. You're in for a similar treat this month but it can work in your favour so long as you have the right attitude. Expect to hear from people out of the blue; welcome the intrusion. If you arrange to meet don't say: "I promise I'm not an axe-murderer" unless you never want to hear from them again.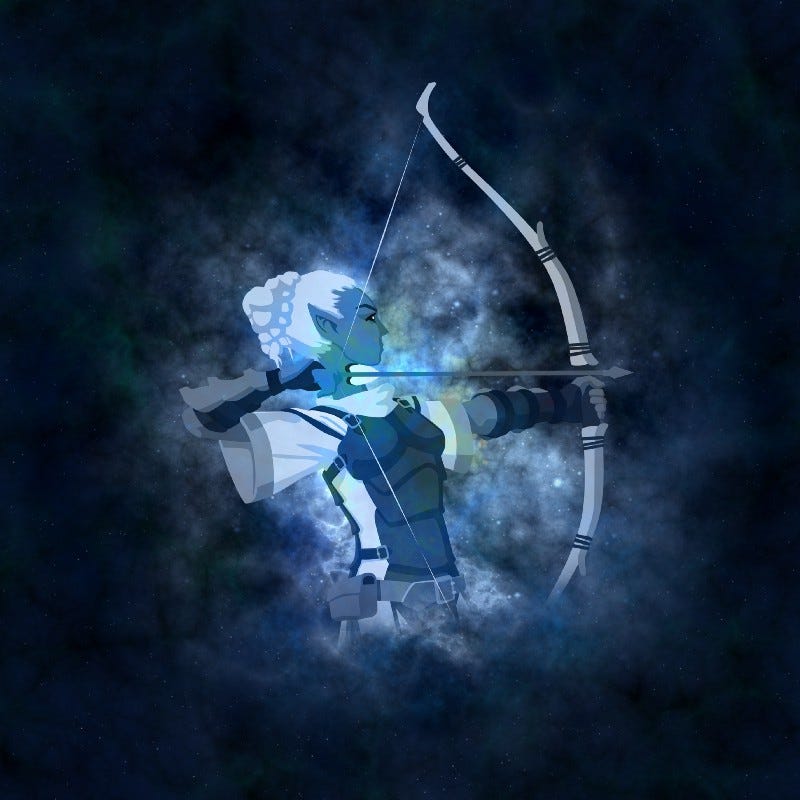 Sagittarius: If your employer says that you're worth your weight in gold then have another cookie. You need to hold on to that job whether you love it or loathe it. According to Advertising Executives slavery wasn't abolished, just rebranded. They're lapping it up. 'Choose your own career path.' Slavery 2.0. But I'll lay money that most Advertising Executives have never done an honest day's work in their life. The best thing about being a writer? Your office is a laptop. Your brain is your boss. Your job? Full-time creative liar. Sadly your boss is still an asshole.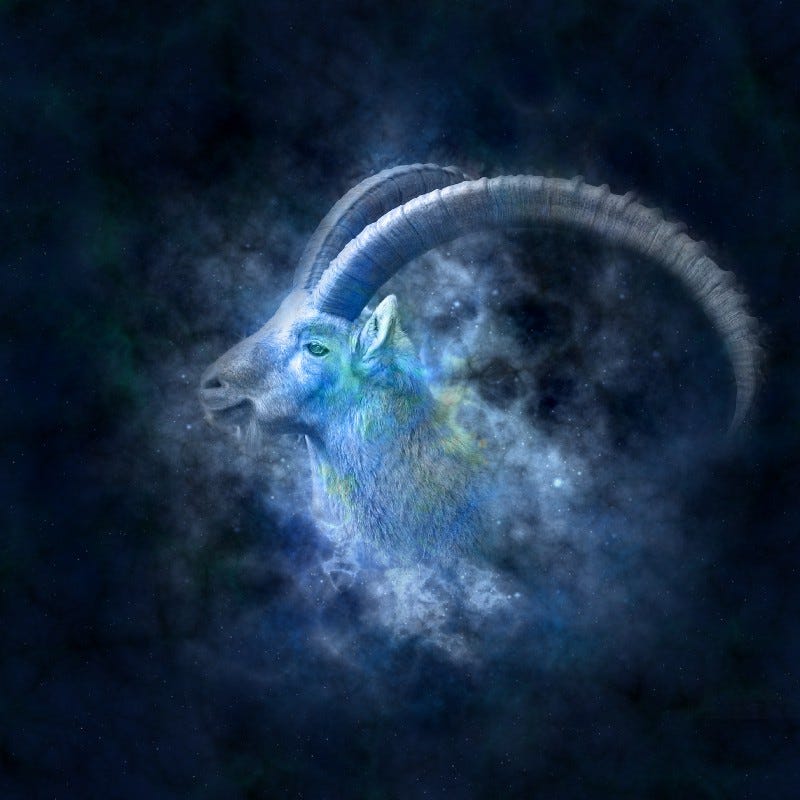 Capricorn: Do you remember The Littlest Hobo? A kid's TV show about a homeless dog who helps people and gets into adventures? The them tune was a song by Terry Bush called Maybe Tomorrow. Its lyrics shall be your guide this month. "There's a voice that keeps on calling me. Down the road, that's where I'll always be. Every stop I make, I make a new friend. Can't stay for long, just turn around and I'm gone again. Maybe tomorrow, I'll want to settle down. Until tomorrow, I'll just keep moving on." The song is now stuck in your head for at least a month. You're welcome.
---
What does the universe have in store for you? Sign up to find out.