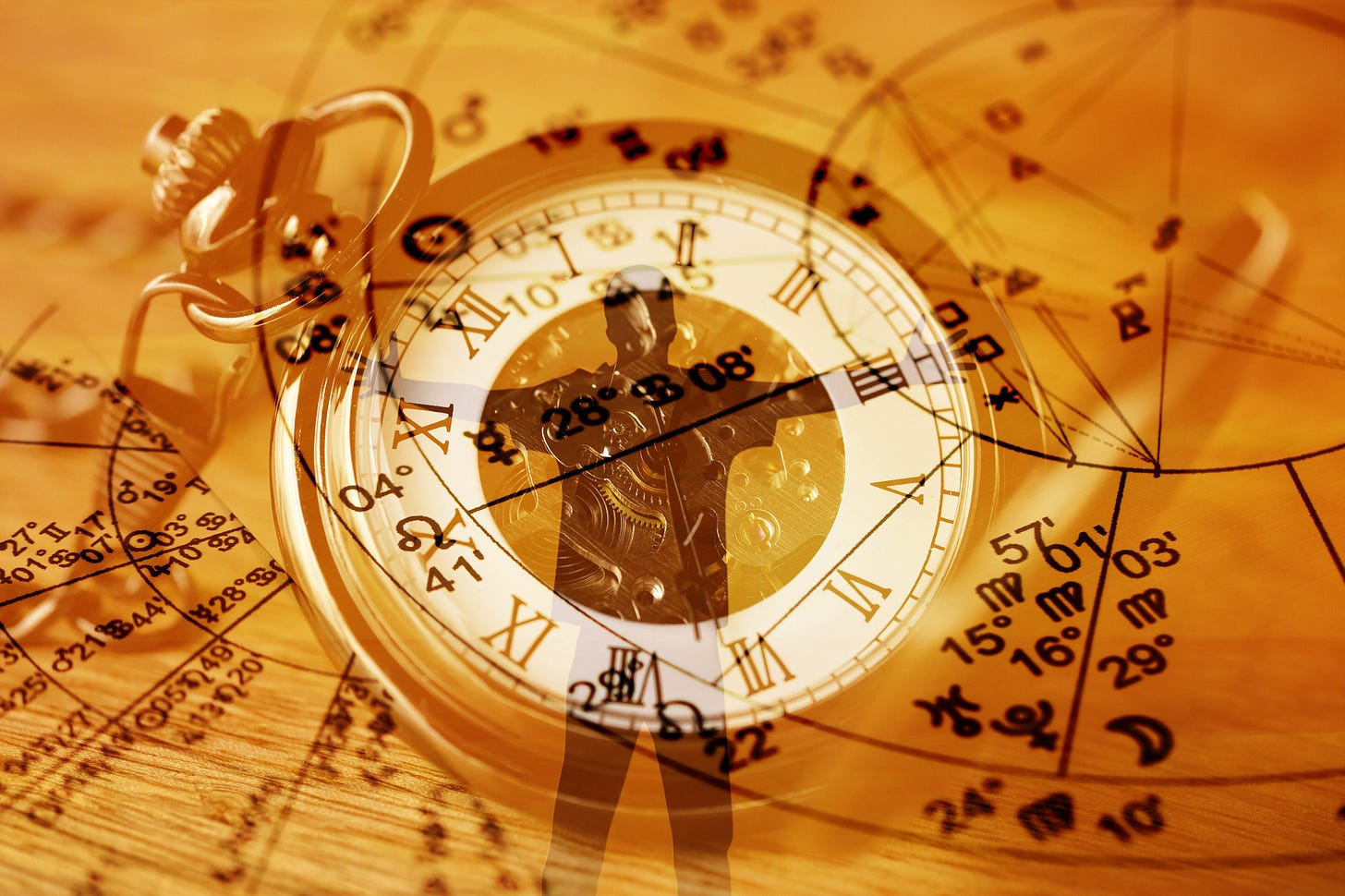 Here is next month's horoscope for your sign.
It doesn't matter when you read it, or which sign you are, as horoscopes are all made up.
What does the universe have in store for you? Let's find out.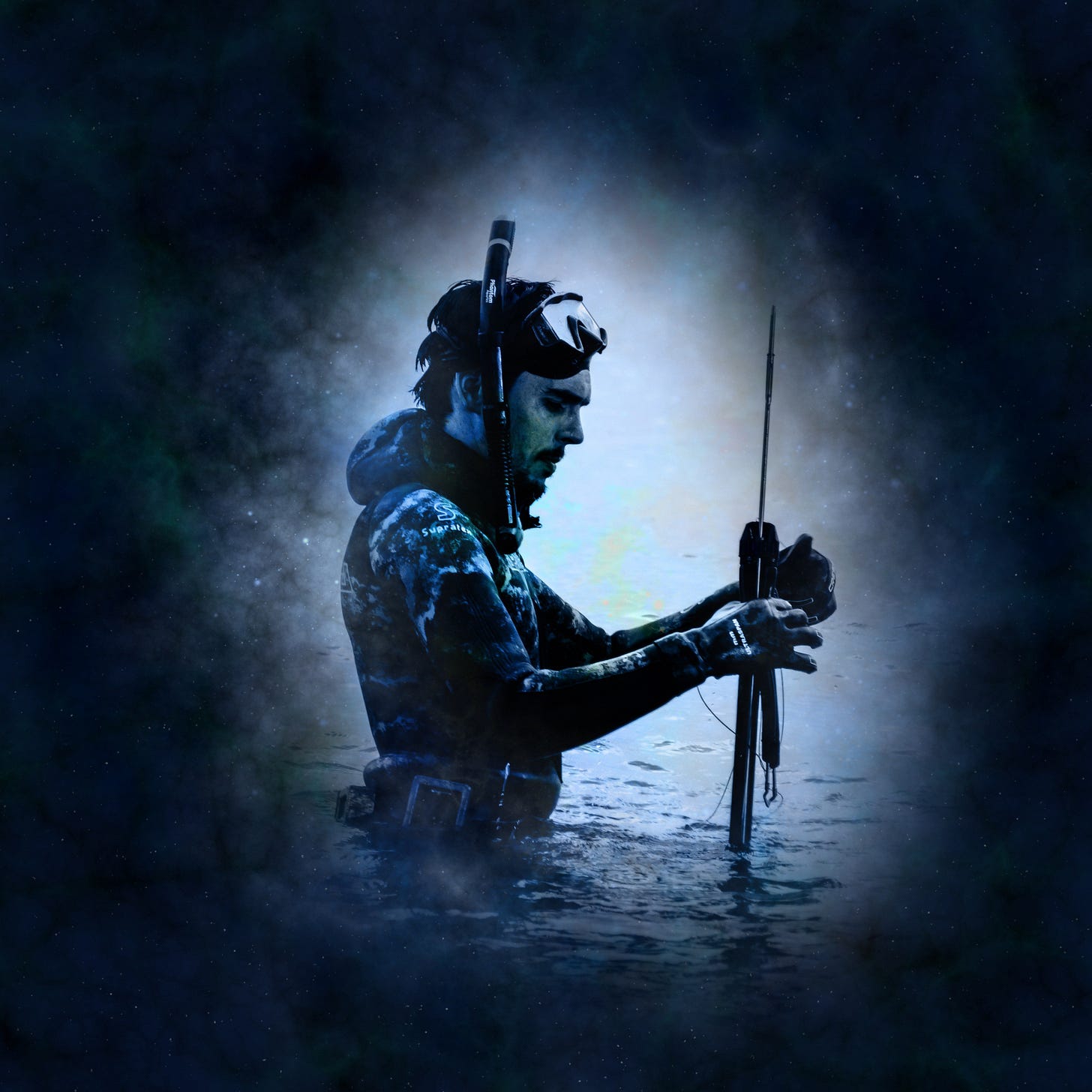 Aquarius: You love it when someone makes something that happens in your life into an opportunity to talk about themselves, somehow makes it all about them, or finds a way to profit off the back of your misadventures by writing about it and bad-mouthing you behind your back. Do you have someone like that in your life? Or are you that person in someone else's life? Reflect on this. I know that you're a narcissist but what does that say about you? Stay classy. What makes a mirror reflective? Narcissism and a philosophical bent. Thank you, you'll be here all week.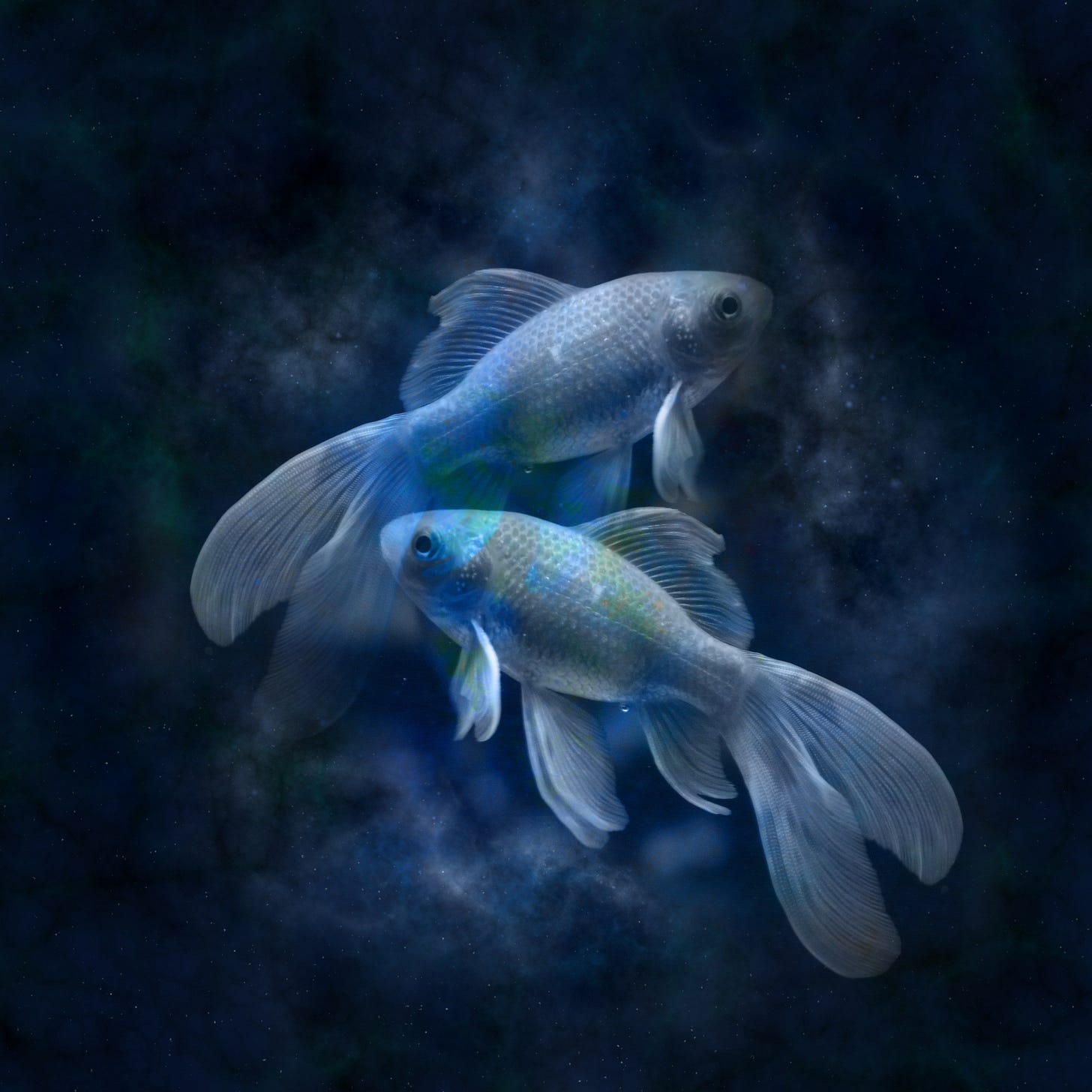 Pisces: Are you a fan of fan fiction? Please don't encourage them. Everyone should write but that doesn't mean you have to read it. Fifty Shades of Grey started as Twilight fan fiction and is now its own set of horrors. Before you know it people will be writing Fifty Shades fan fiction. They should write. Give them some crayons. Just don't offer to read them, okay? That said, it's good to write what you secretly prefer to read. Want to write great literature but prefer to read trashy thrillers? Write that instead. If you love reading it, you'll have fun writing it.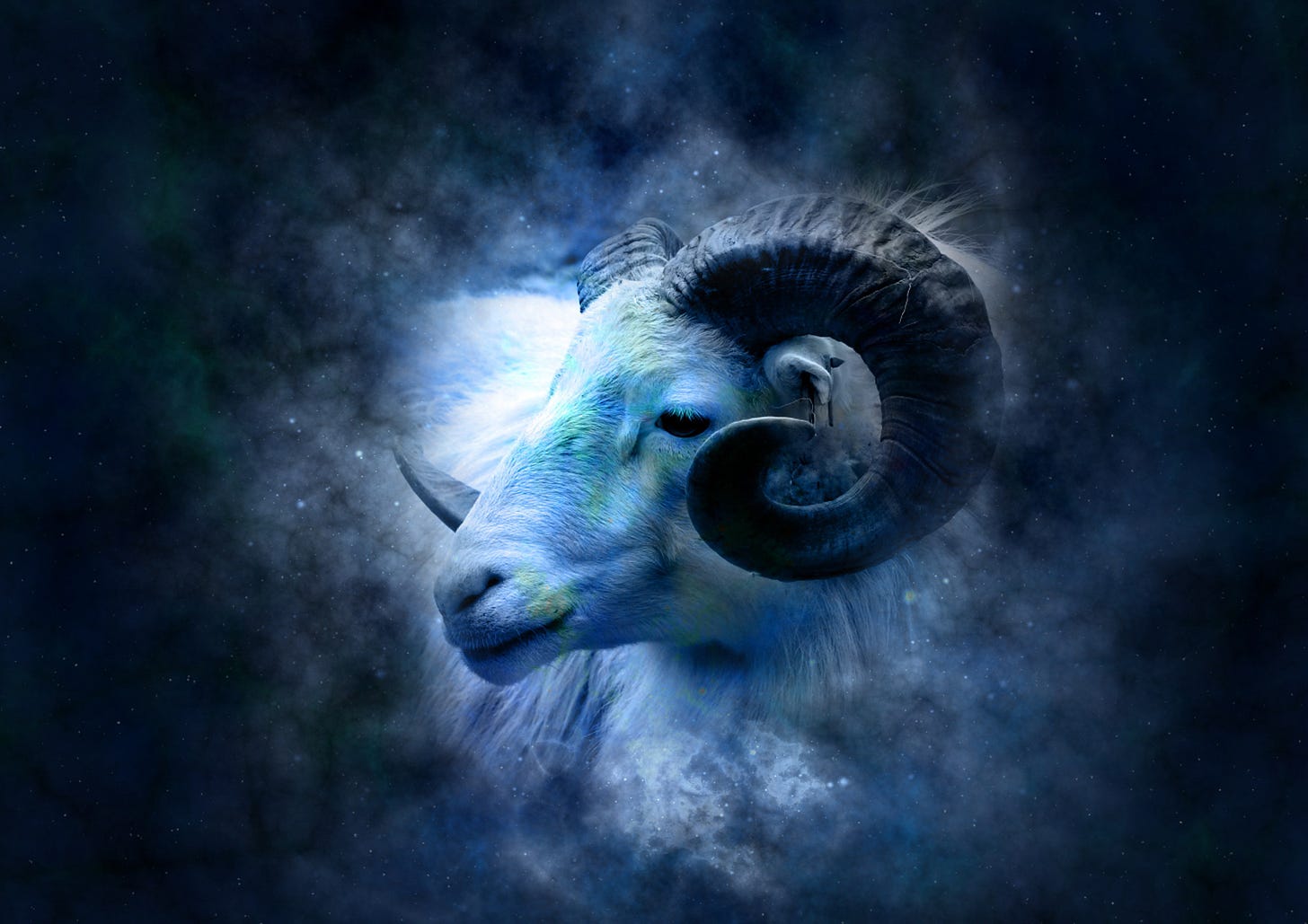 Aries: I'm not calling you grumpy but these days your demeanour should come with some sort of health warning. 'Warning: bitter and contains traces of sarcasm.' That sort of thing. Your resting bitch face has resting bitch face. That's a horrible phrase and I hope people realise I'm joking. I know you know this but my sarcasm isn't optimised for the web. Life's a shitty first draft. You only get rewrites if you're buddhist. Live in a way that supports your writing and write in a way that supports your life. These should not be thought of as separate things.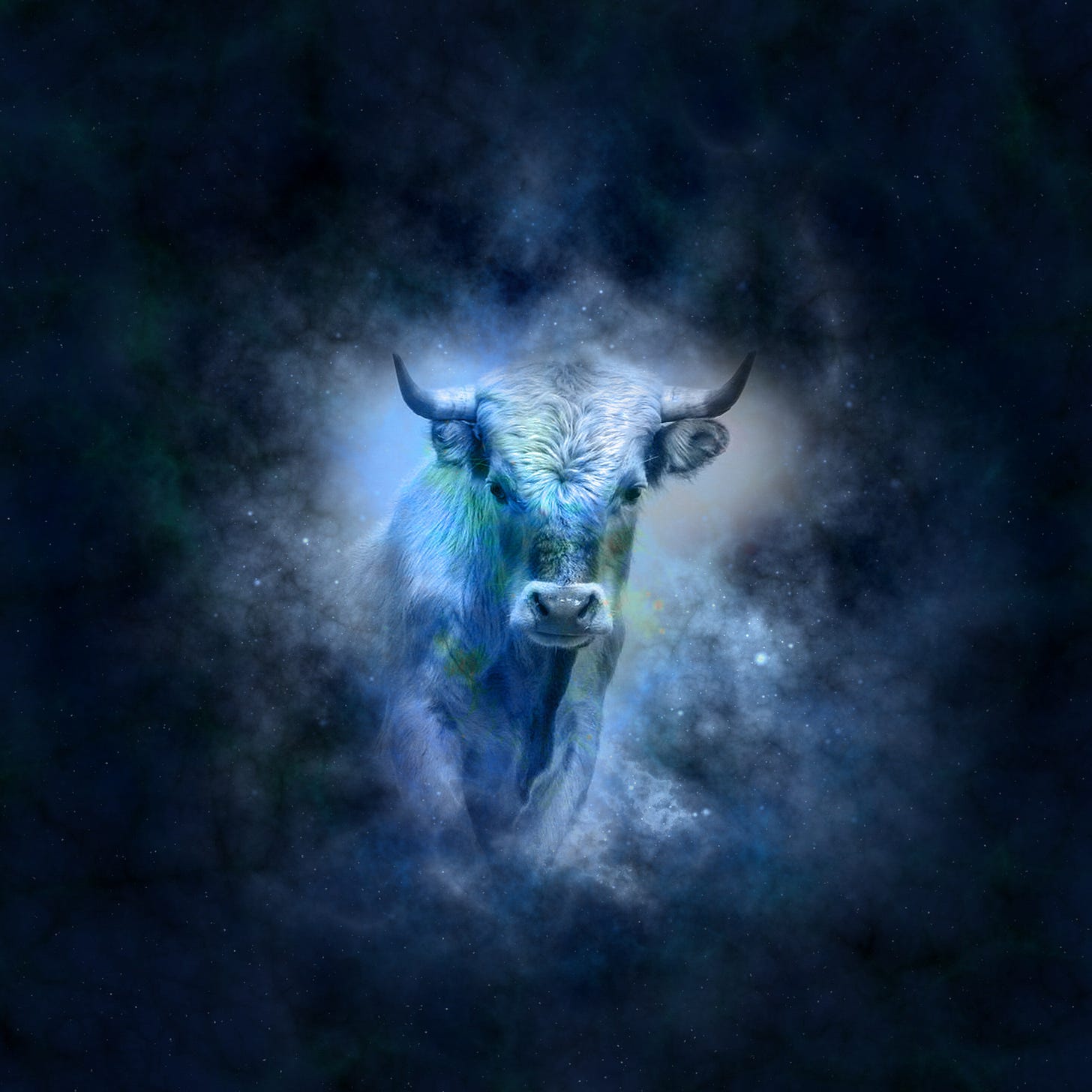 Taurus: The sun is shining — the sun must be destroyed. Friends may question your cheerfulness because you want to destroy the sun but I think that you're being optimistic and forward thinking. It's good to have goals and plan ahead. All you need to know is that it's a beautiful day outside. The birds are swaying and the trees are singing. Why do today what you can put off until tomorrow. THAT WAS A RHETORICAL QUESTION. You really should do something fun and interesting with your weekend. What do you mean it's already Monday? You're either American or American't.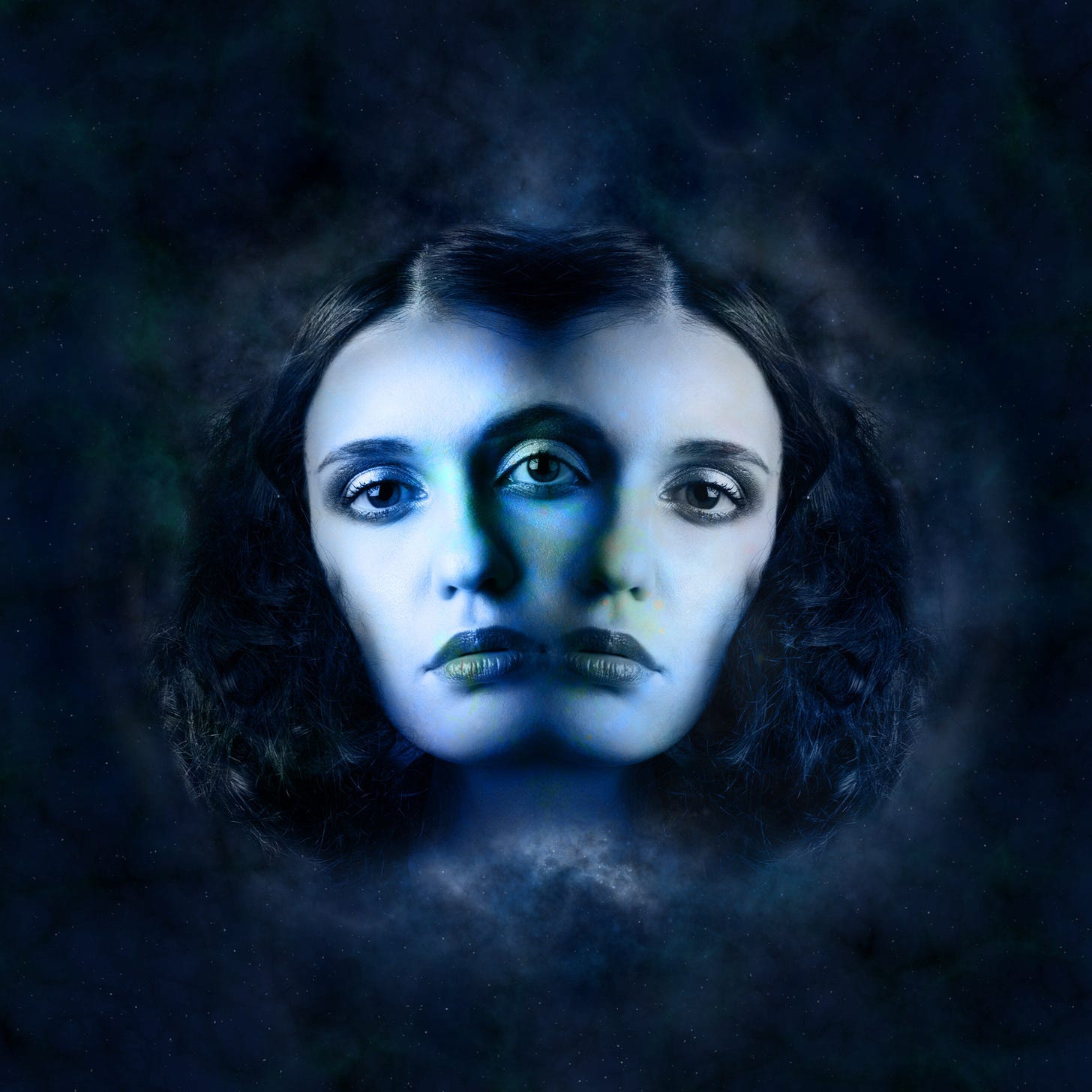 Gemini: You've got 'that Friday feeling' or 'existential dread' as I prefer to call it. Don't worry so much. You'll figure out what to do next. There's more than one way to skin a cat. Just like there's more than one Dread Pirate Roberts. There's also no situation in which quoting or referencing The Princess Bride is inappropriate. As William Goldman himself said: "Cynics are simply thwarted romantics." Remember that you're a romantic at heart. You're only cynical because life is a shit sandwich — anyone who says differently is trying to sell you something.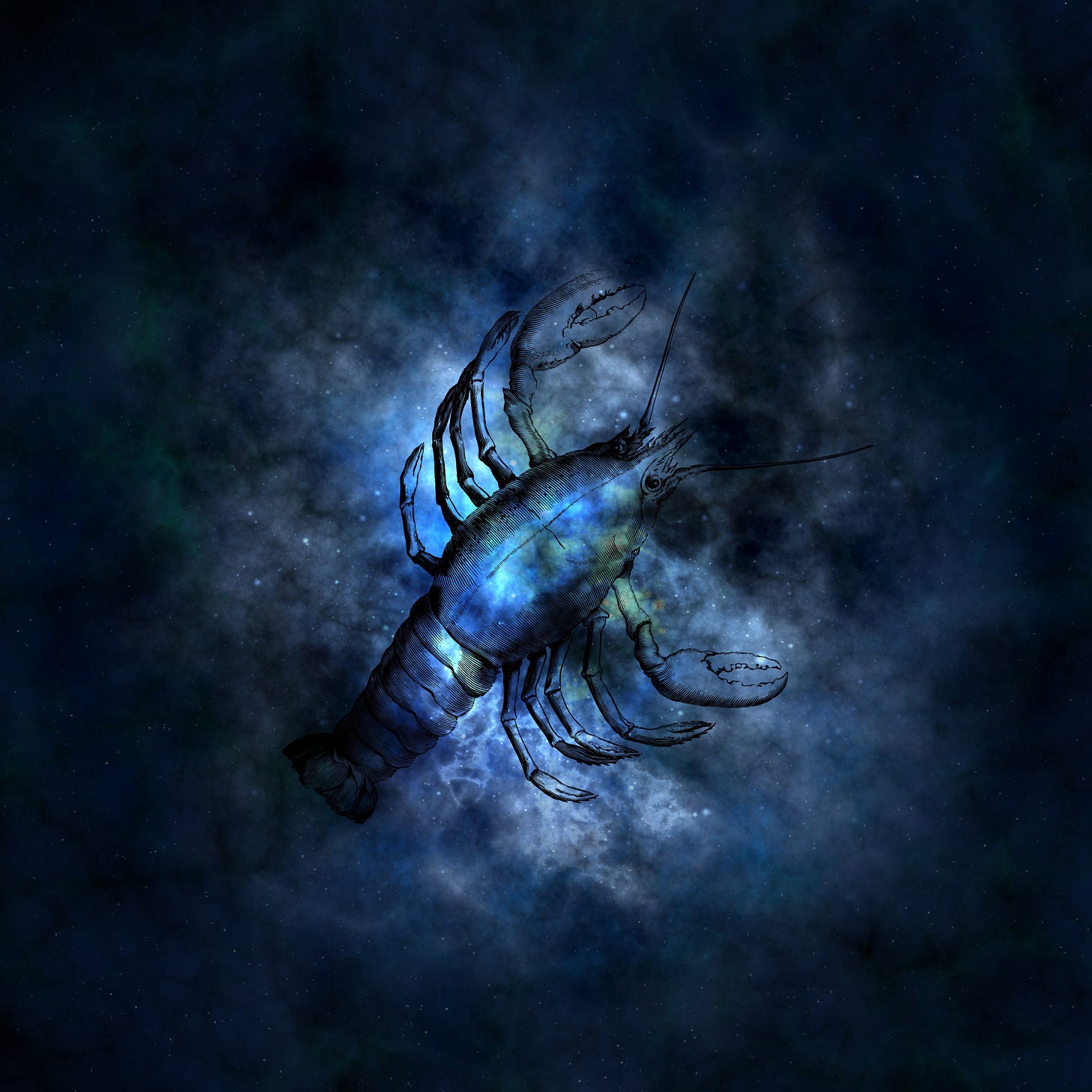 Cancer: You are what you eat. Try a healthy portion of Humble Pie for lunch followed by some Hard Cheese. If you get peckish you can always eat your own words. None for me, thanks. I'm from Yorkshire — we subsist on a steady diet of tea and disappointment. I'm tempted to write something that teaches people the true meaning of the phrase: "There's no use mithering about it." Because, to someone from Yorkshire, people do nothing but mither about it. Whenever they express fake sympathy to me about personal stuff I get confused. You need to knock it off.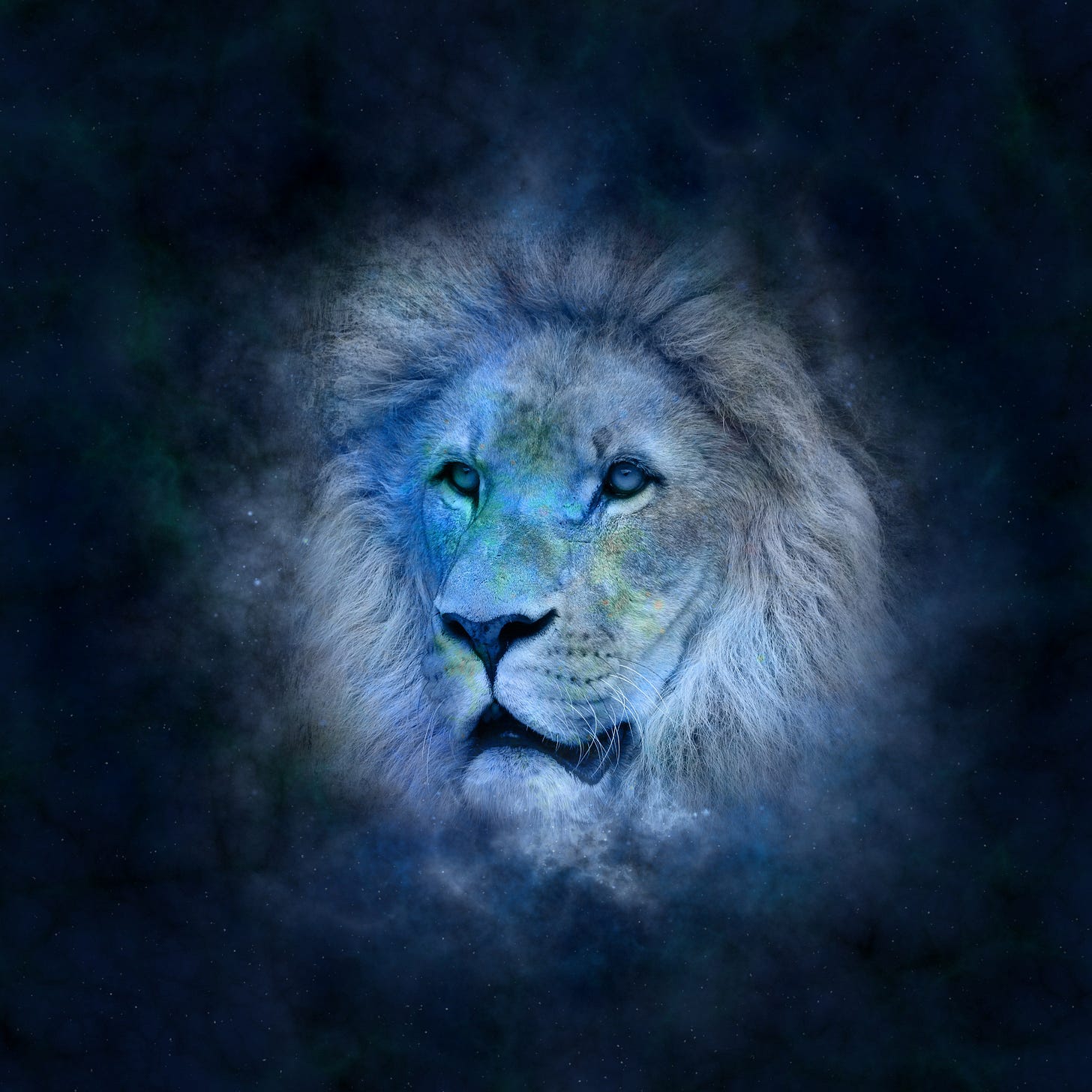 Leo: You're a Social Media Expert: you love Twitter and hate Facebook. Here's a picture of a cat. The cat can't spell. And that's funny. Here's a list of the Top 10 reasons why people will read anything on the internet so long as it's a list. BUY MY BOOK. BUY MY BOOK. BUY. MY. BOOK. What are your Run Keeper stats? The only time I want to see how far someone can run is through the sights of a rifle. I'm off back to bed. I know you don't care, or need to know that meaningless piece of trivia, I just thought I'd enter into the spirit of things. You need to get out more.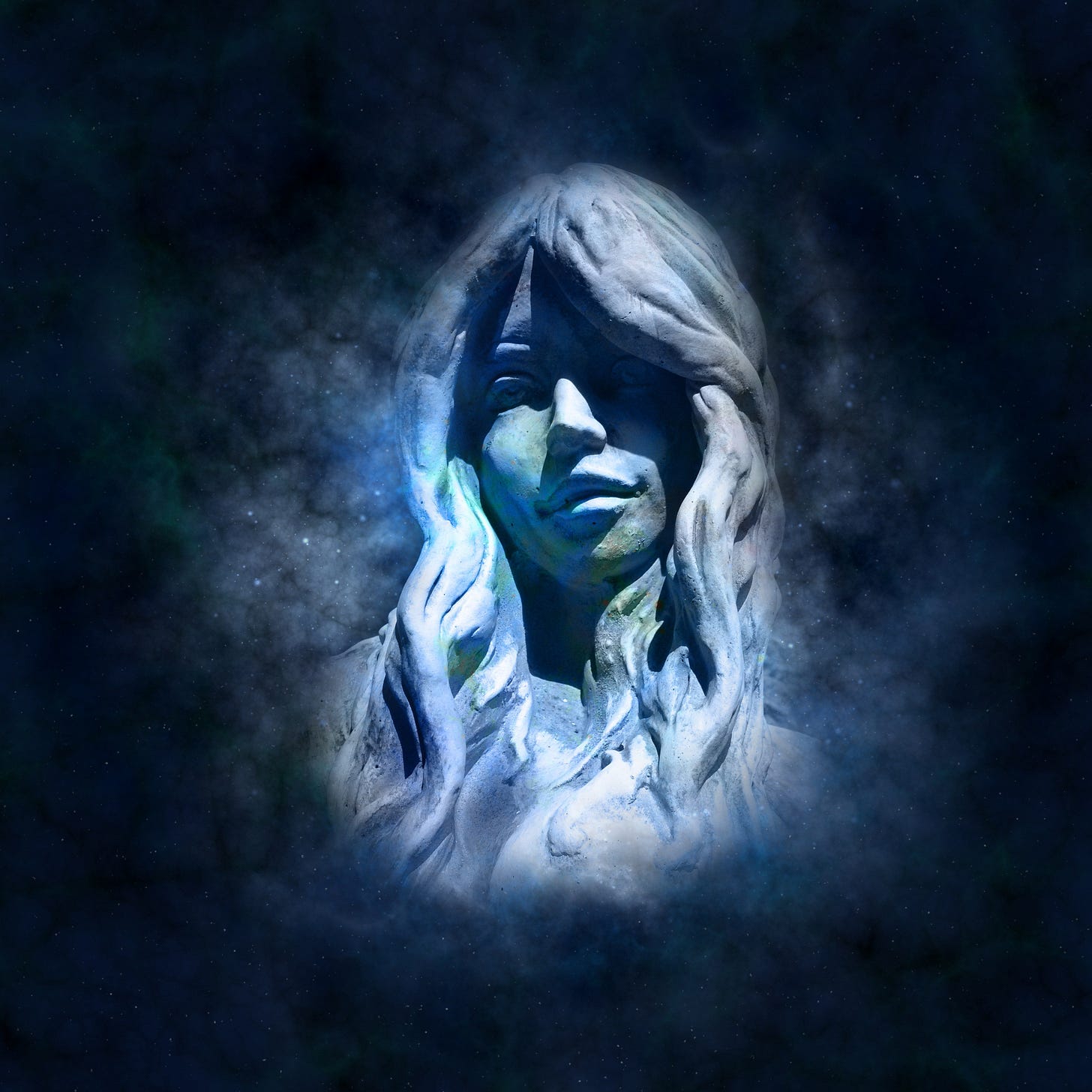 Virgo: Put down your phone. Hey, buddy, there's no need for language like that! I said put it down not destroy it with words. I just think it would be good for you to talk to real people in the real world instead of spending all of your time with imaginary friends. I know you don't want to hear this. Talk to the face because hands don't have ears. But please don't talk to strangers. Write them a letter instead: Dear 'strangers who strike up conversations with us in public', STOP THAT! We've no idea why you're talking at us. Lots of love, Introverts Everywhere.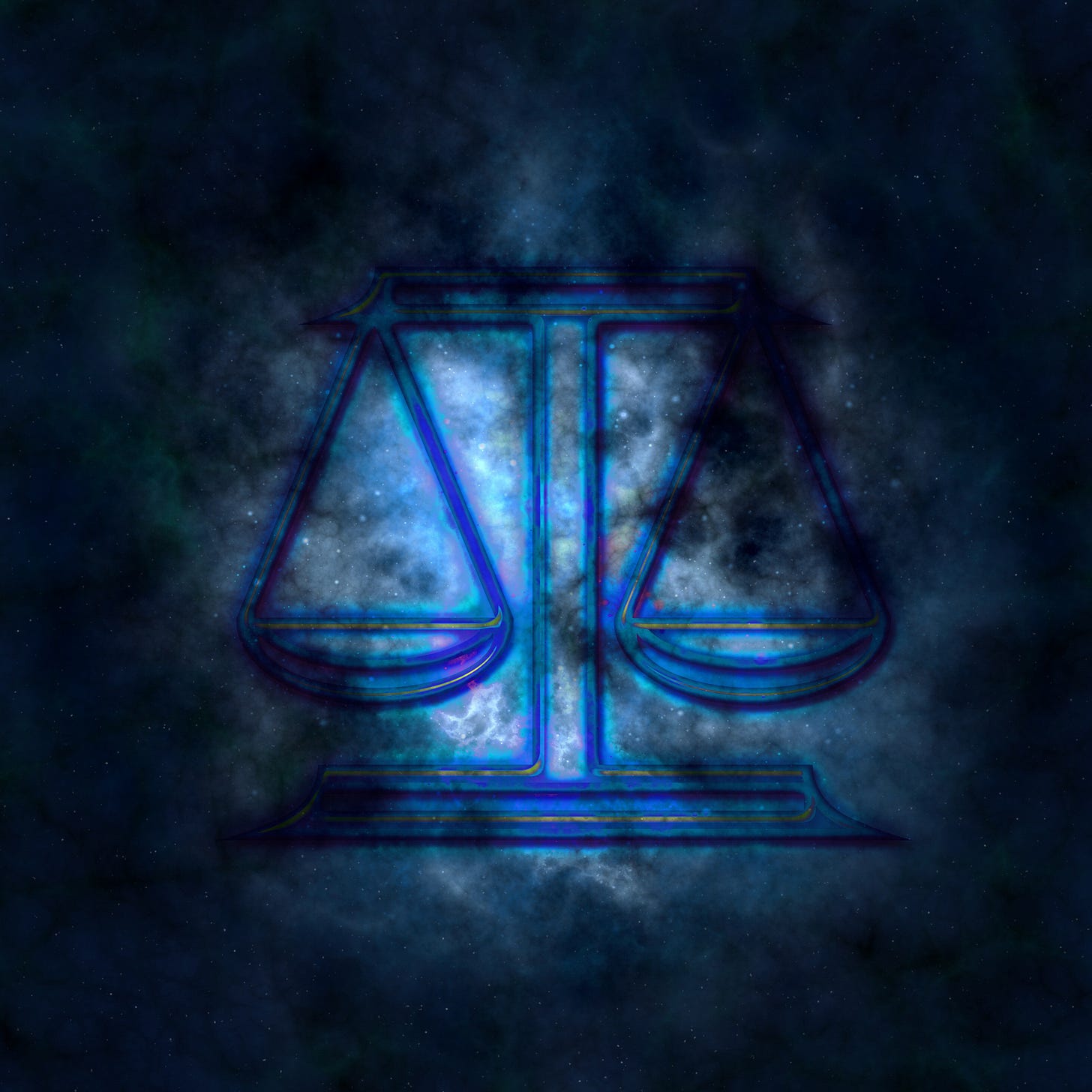 Libra: I think we need to revisit your job description. What is it you acually do all day? Update your CV and apply for jobs. Did you receive feedback that you're over qualified for the position? Feel sorry for the army of monkeys that they hired instead. Don't bother with LinkedIn; that's where CVs go to die. People viewing each other's LinkedIn profiles is the digital equivalent of dogs sniffing each other's arses. That said, please check out my professional profile and connect with me on LinkedIn. I mostly use it just to prove to potential employers that I exist.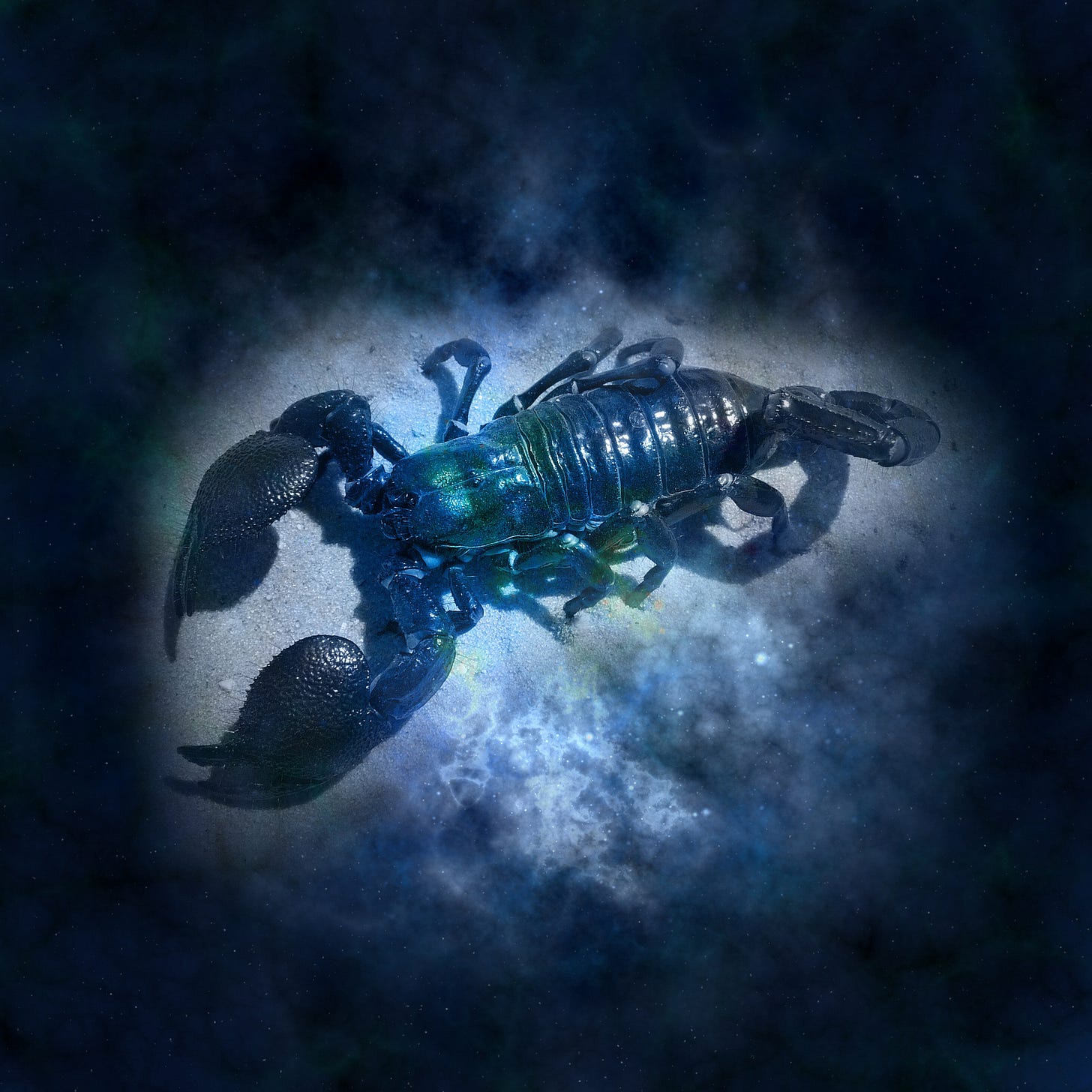 Scorpio: Next in superhero cinema: Amazing Bat Cat Dark Electric Frog Giraffe Hulk Iron Joke Knight Light Man New Old Pirate Queen Robot Super Thing. You know what? I'm old. I can live without another film about superheroes, science-fiction dystopias, or Hollywood's love affair with itself; any sort of franchise reboot, remake, sequel, prequel, or sidequel; or yet another nostalgia trip regurgitating garbage from my childhood. What superhero do you want to be? Why do you think that is? How can you make that dream reality? I'M BATMAN… Sorry, wrong meeting.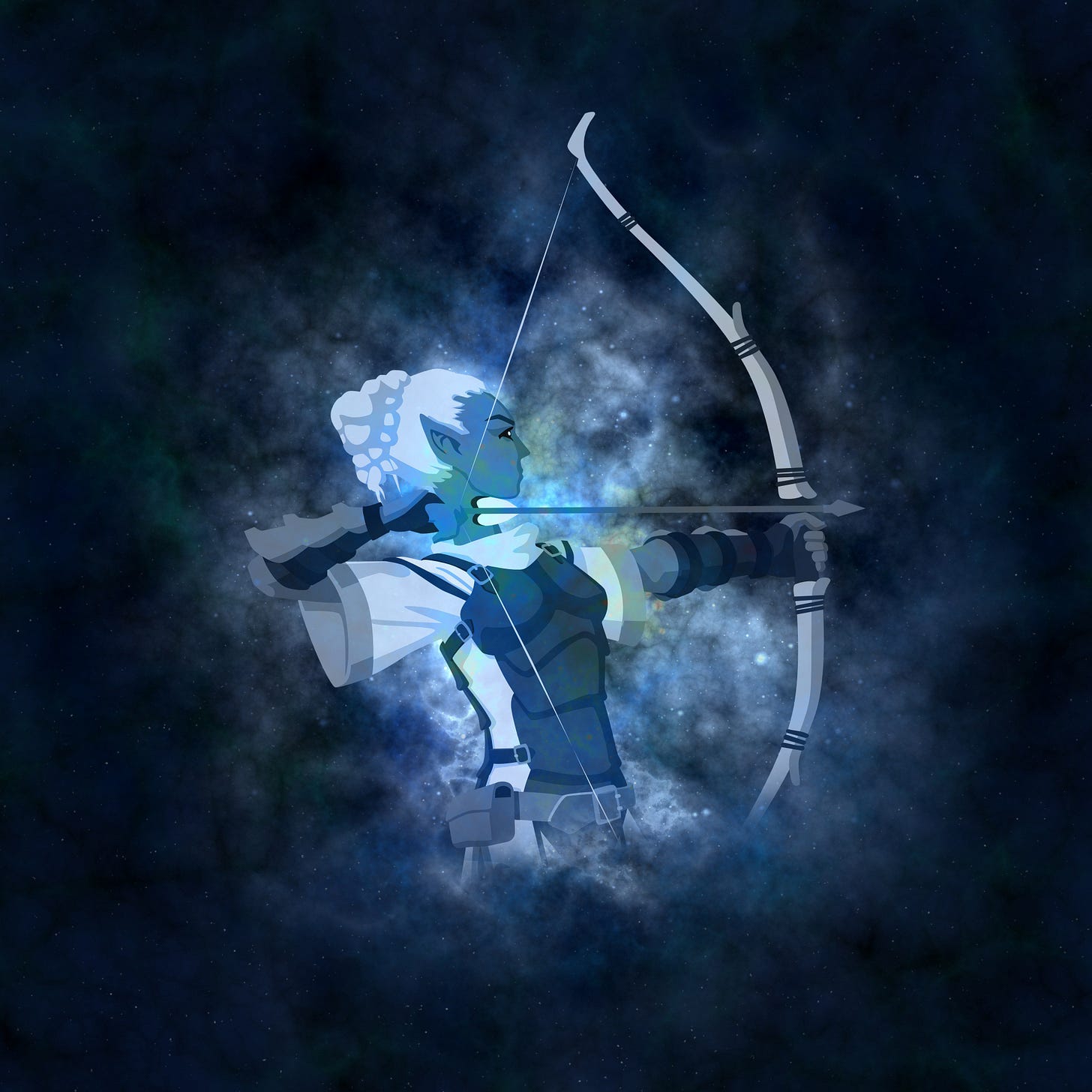 Sagittarius: Have you heard about the best way to watch TV? You can get any TV show from any network and any movie including some really obscure stuff that was never widely distributed. Watch it anywhere. And the best bit? It's FREE. No subscription. It's also illegal but nothing is perfect. Why is online piracy seen as the enemy of culture when it makes all media and art available for free to everyone? If you want to prevent internet piracy then you should stop treating your customers like criminals and offer them a much better service at a price they can afford.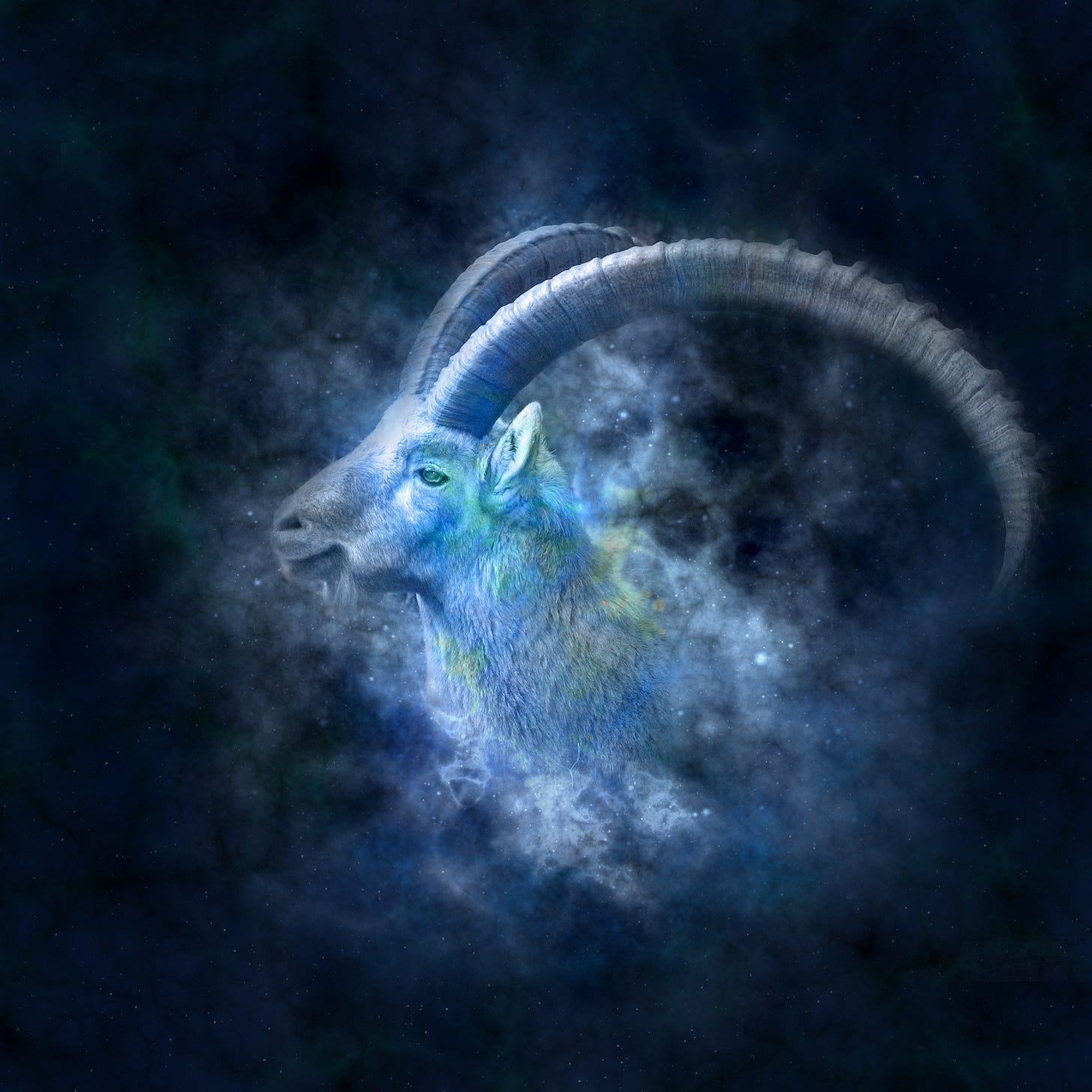 Capricorn: Your muse would like to say a few words — for once in your life please just shut up and listen. Write in silence — it's hard for your muse to whisper in your ear when you've got headphones on. What's your muse like? A friend says she imagines my muse is like Cheryl Tunt from Archer. You're not my supervisor! My muse made me make her a mix CD from her to me. Now she wants one back. Not too shabby for a disembodied voice in my head. Don't let the muse decide your day — sitting in your underwear isn't a job unless you're an underwear model or have a crack habit.
---
James Garside is an independent journalist and writer. Sign up for his newsletter for the inside track on all his creative projects and unusual insights about life, work and travel.